Mediterranea Seaviews Gozo Holiday Home – Ghajnsielem
For more details, please click here
Check Availability Here & Book Now!
Xlendi Central Apartment – Xlendi Bay
For more details, please click here
Check Availability Here & Book Now!
---
Useful information
Free
Fast WIFI (Up to 500 Mbps download speed) available 24/7
Welcome Food pack
Transfers on arrival and departure in Gozo
Snorkelling gears+fins, beach towels, parasols
Plentiful parking
Connections
Both our Gozo holiday rentals are just steps from the bus stop which is accessible to the entire island. In fact, the location of Mediterranea Seaviews Gozo Holiday Home and Xlendi Central Apartment means that you can comfortably walk, bike or take a bus to all corners of Gozo.  We are also walking distance to all the necessities (grocery, restaurants, ferry, bus stops, etc.).
Handmade Hospitality at Gozo Holiday Rentals
Quote from one of our guests' reviews:
"However what was best was our host's Frank's unbelievable hospitality and insight and information on local culture, amazing cuisine and history. He was always available and always provided the information on anything you could think of. Great! Not only did he brief us on what Gozo had to offer, but he also gave us directions on how to get to those places. We really feel like we experienced all of Gozo's historical sites and their secret gems in the short amount of time we were there.  We felt very pampered while staying at this house, and this type of personal service is rare to find. Staying at this location is like finding an exquisite jewel."
Personalised Experience
Quote from another guest review:
"What a wonderful introduction to Gozo at Gozo holiday rentals – you are a most welcoming and generous host. We really appreciate you taking the time to come to our table and explain the best ways to explore your gorgeous island. Your passion and enthusiasm inspired us to discover much more than we ever expected about Gozo and its unique history. Taking us a friend to your local bakery is the kind of personal, memorable experience that you hope for as a traveller, but can't plan for."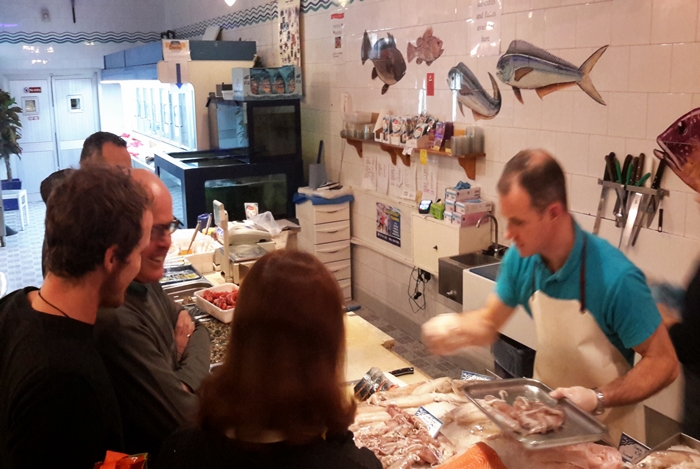 It's All About Having Fun
Quote from another guest review:
"No matter what your interests at Gozo holiday rentals – swimming, exploring, history, culture, architecture, art, animals, food, wine – there is so much here to do.
Whatever you fancy, from snorkelling in the Blue Lagoon or relaxing on the roof terrace, Frank has already furnished the house with the equipment for you to enjoy it! At Mediterranea Seaviews, everything has been thought of, every need or concern anticipated."